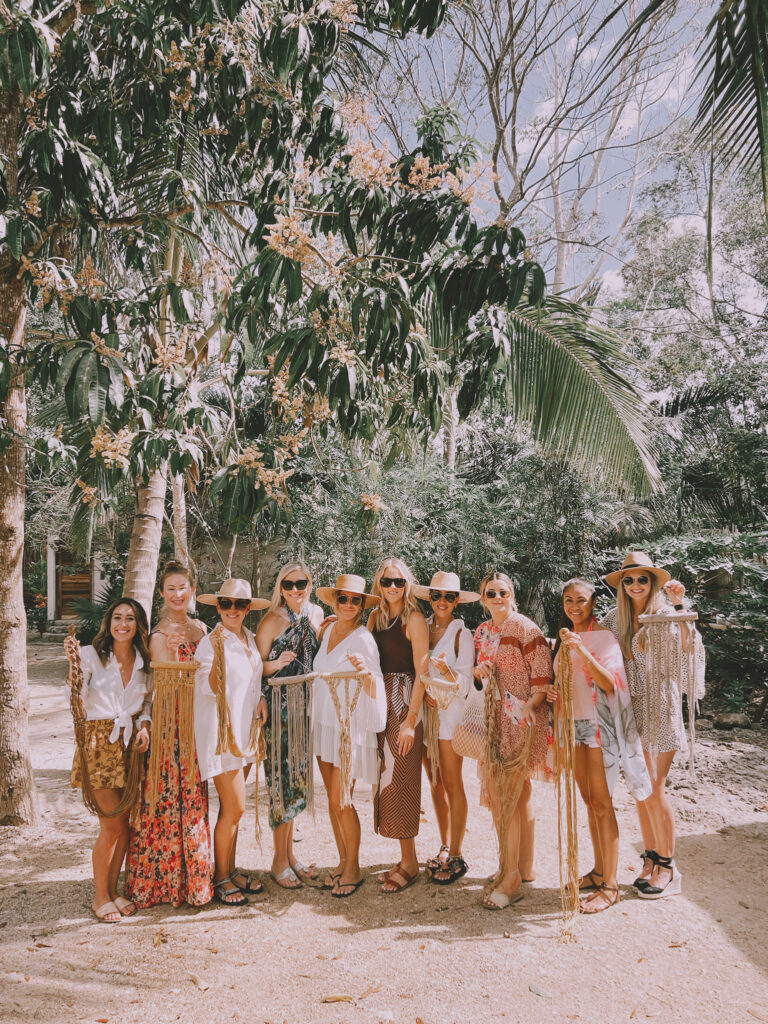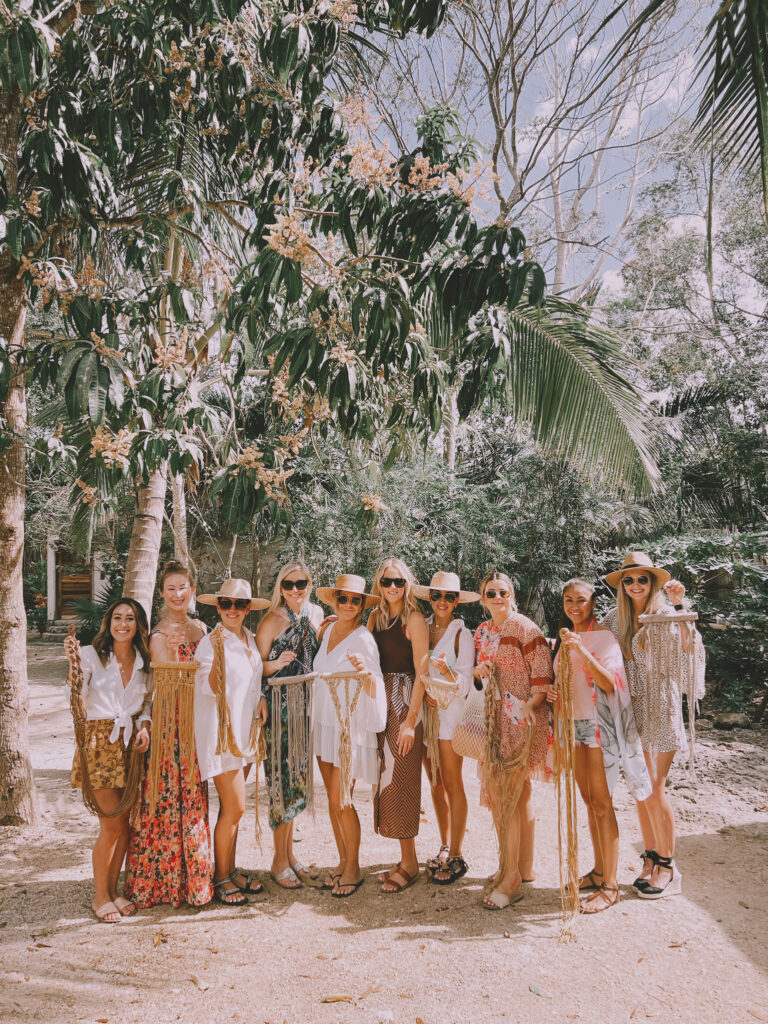 NOMOON TRAVEL
Premium travel company, curating and designing global itineraries and experiences for corporate and leisure groups.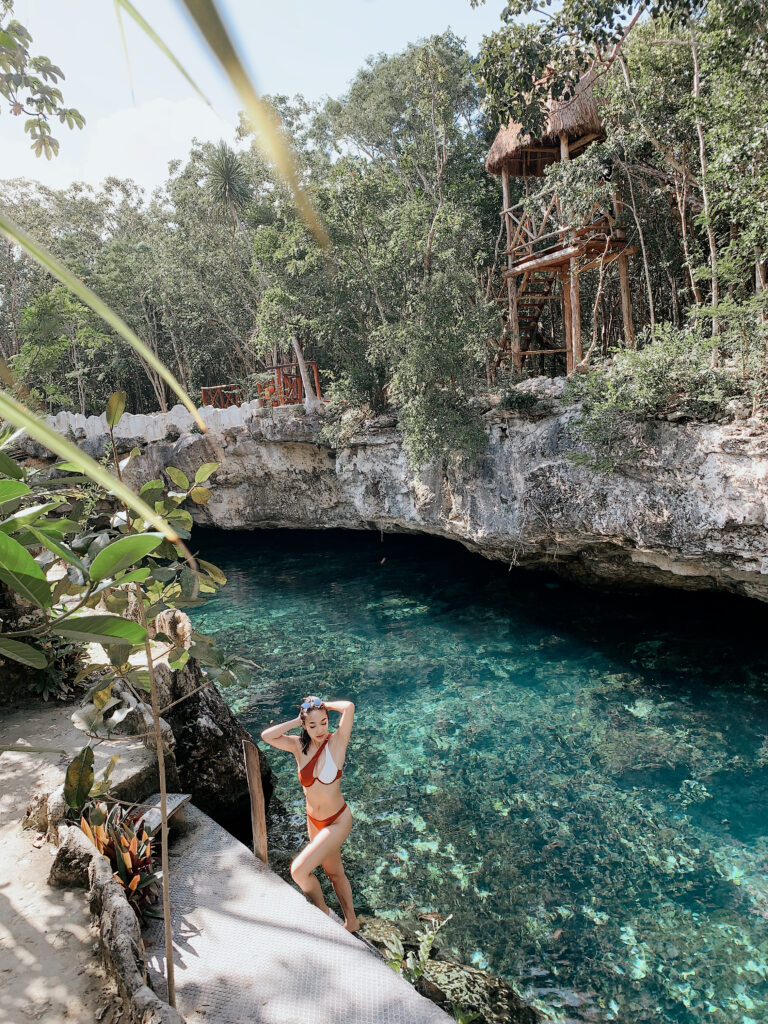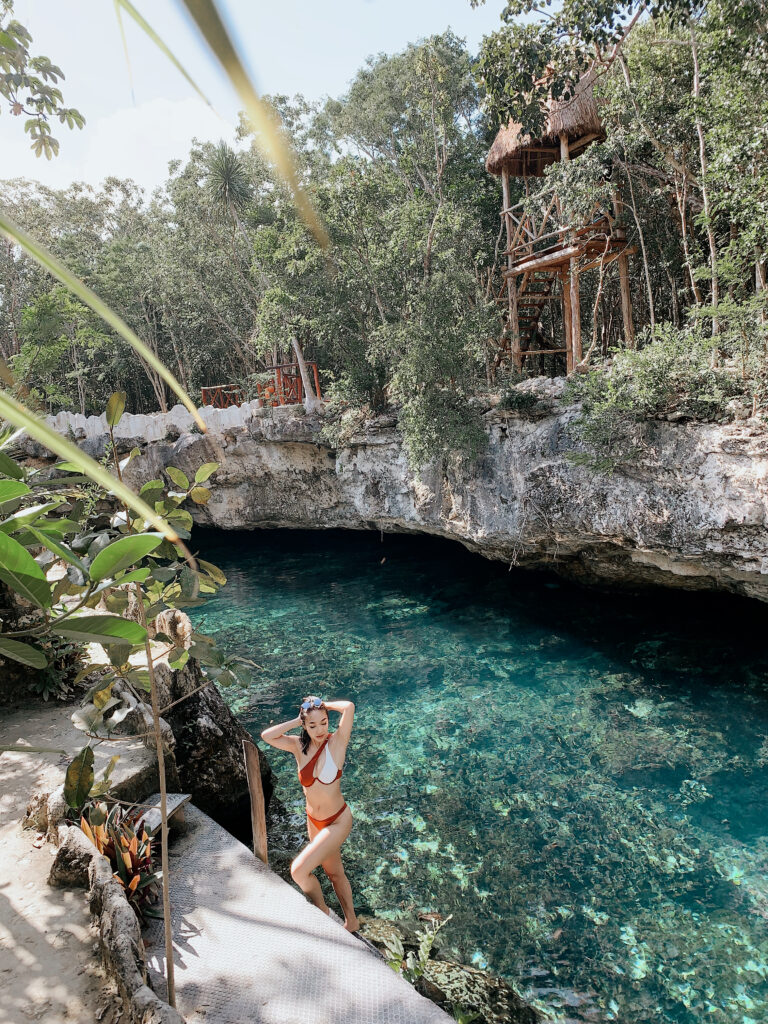 GO TULUM TRAVEL
Leading travel agency in Tulum for concierge services, cultural tours, and private transportation.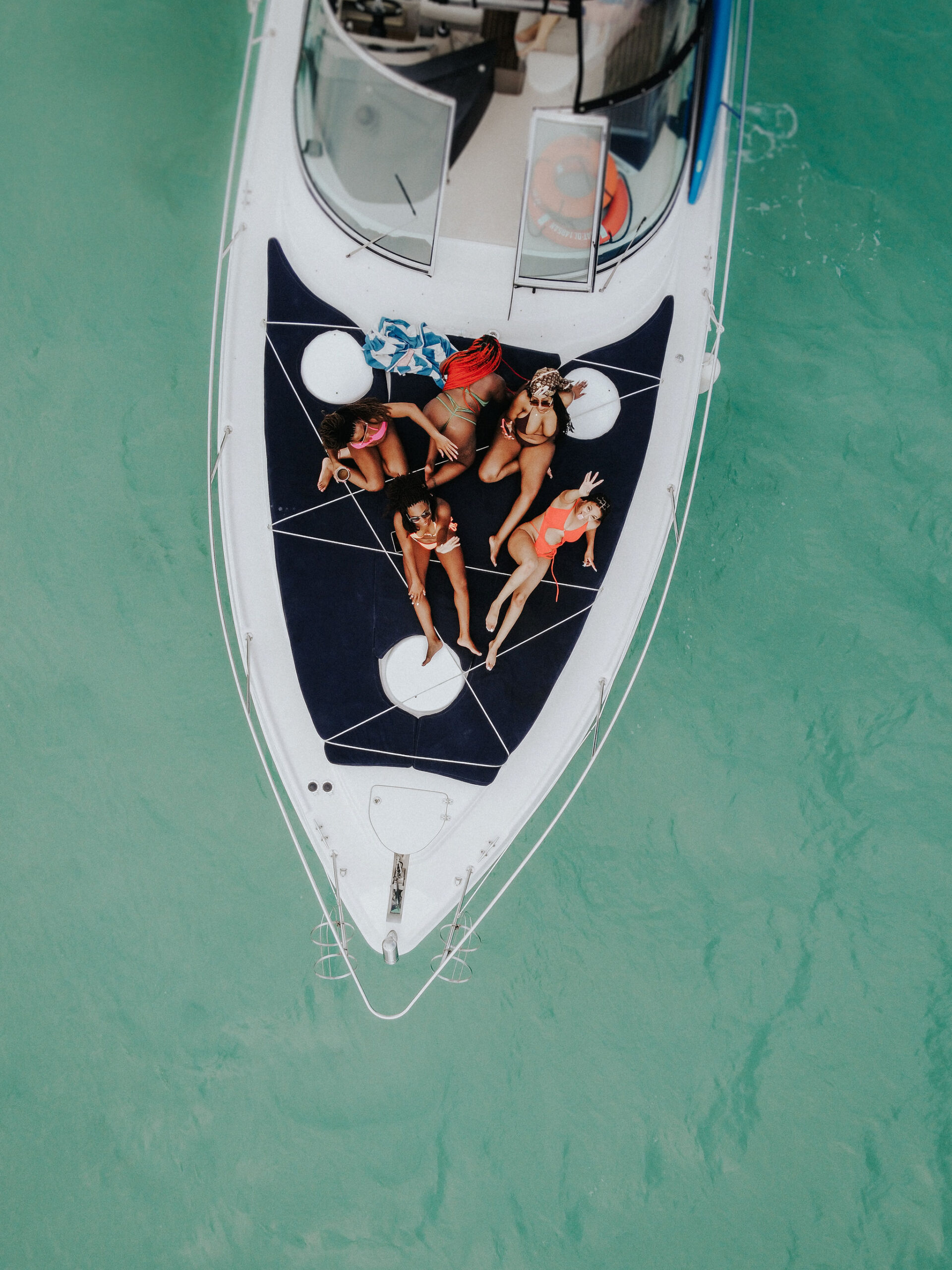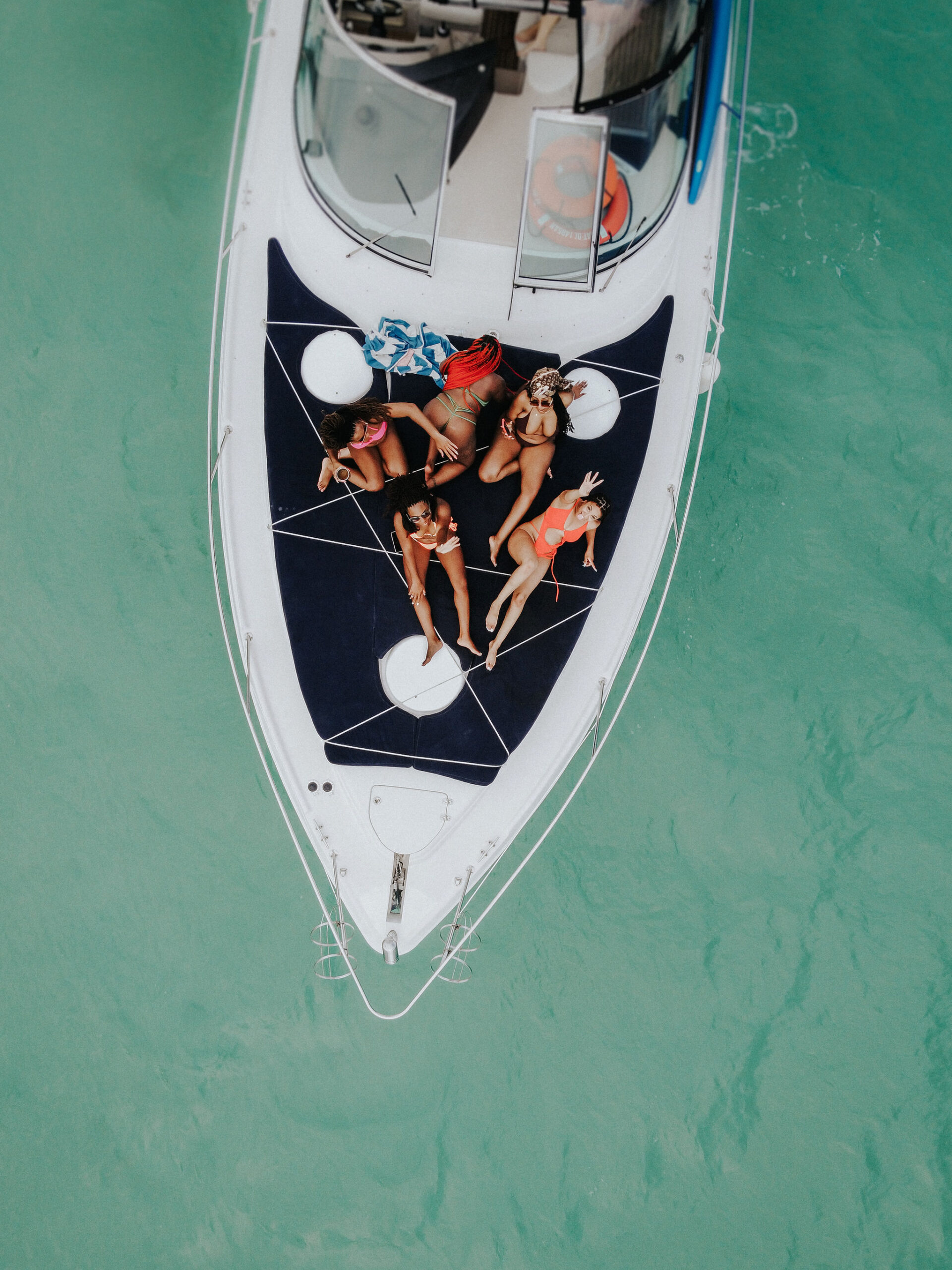 TULUM YACHTS
Rated #1 yacht company in Tulum for best customer service and bookings.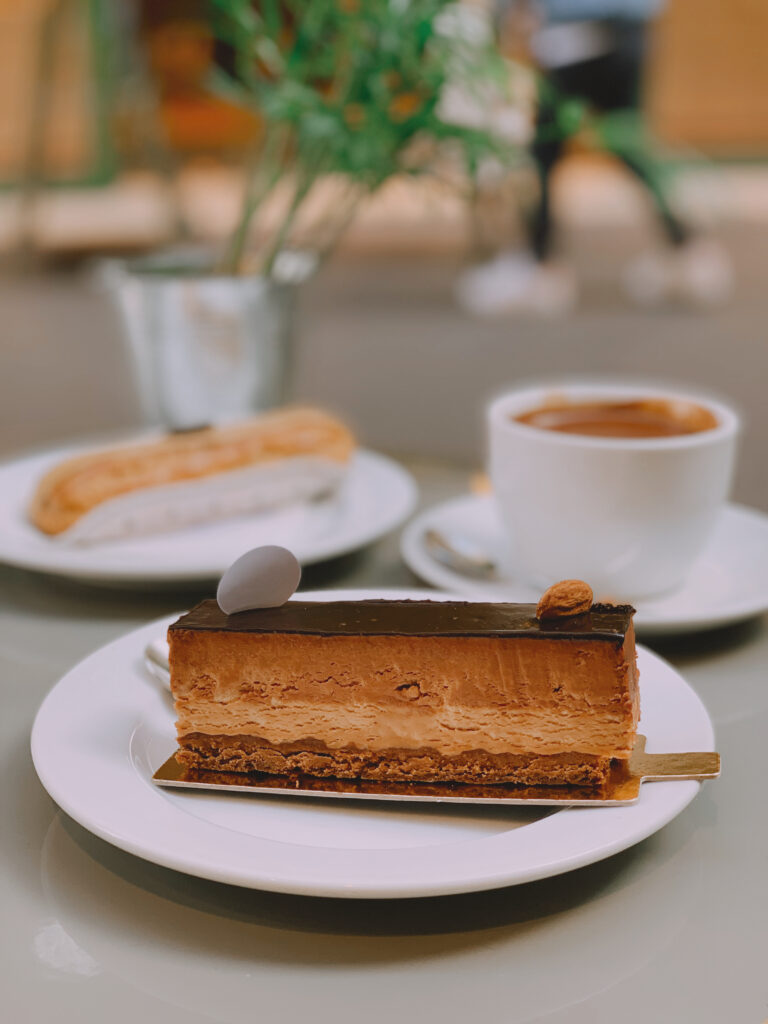 NOMOON STUDIO
Design and marketing studio for hospitality and tourism global brands.
"Always deliver more than expected."
BETTY NGUYEN, FOUNDER + CEO