Cultural visionaries devoted to creating extraordinary experiences.
world-class properties, travel services, and creative spaces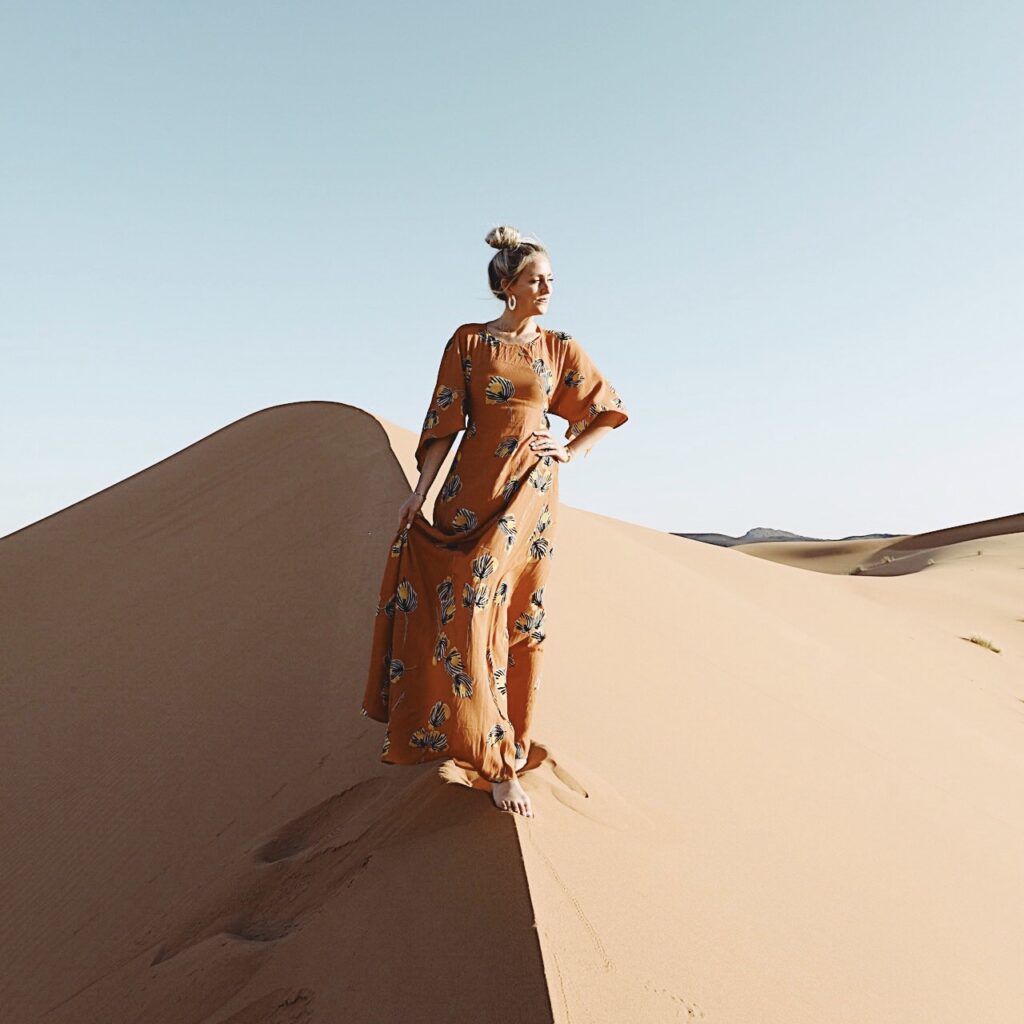 our brands.
Established travel brands include Nomoon Travel, Tulum Yachts, Go Tulum Travel, and creative studio, Nomoon Studio.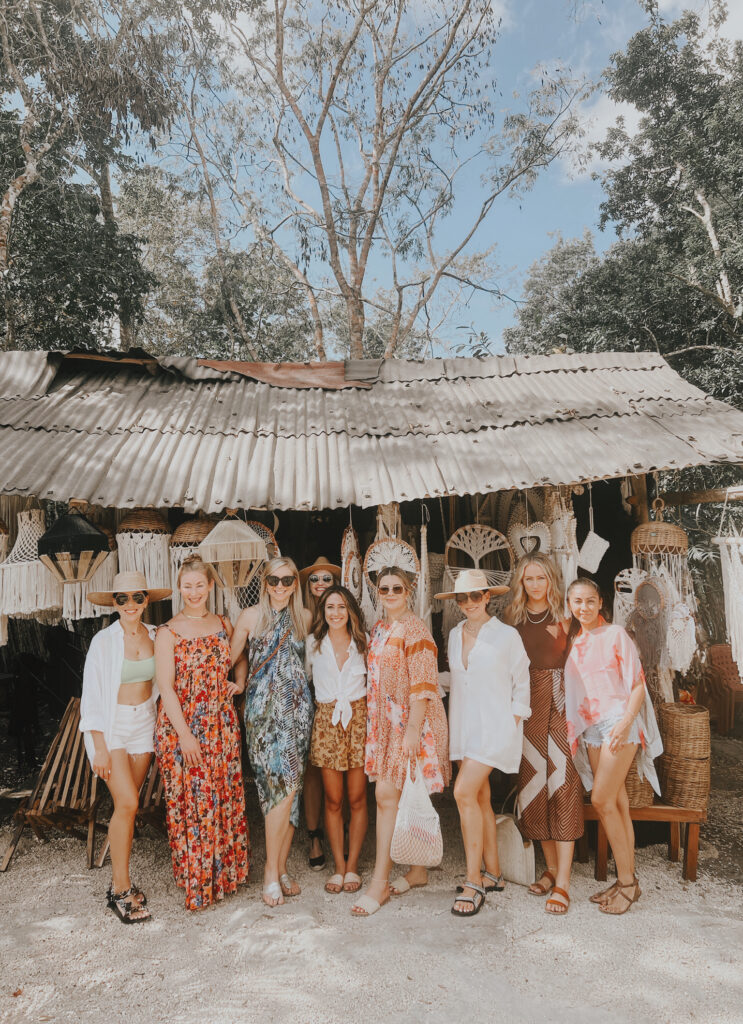 culture + community.
investing in culture and community is key to our success. that's why we curate our own experiences, build extensive relationships, and give back someway, somehow.
our projects.
we are growing and expanding globally with additional properties, communal spaces, and hospitality services.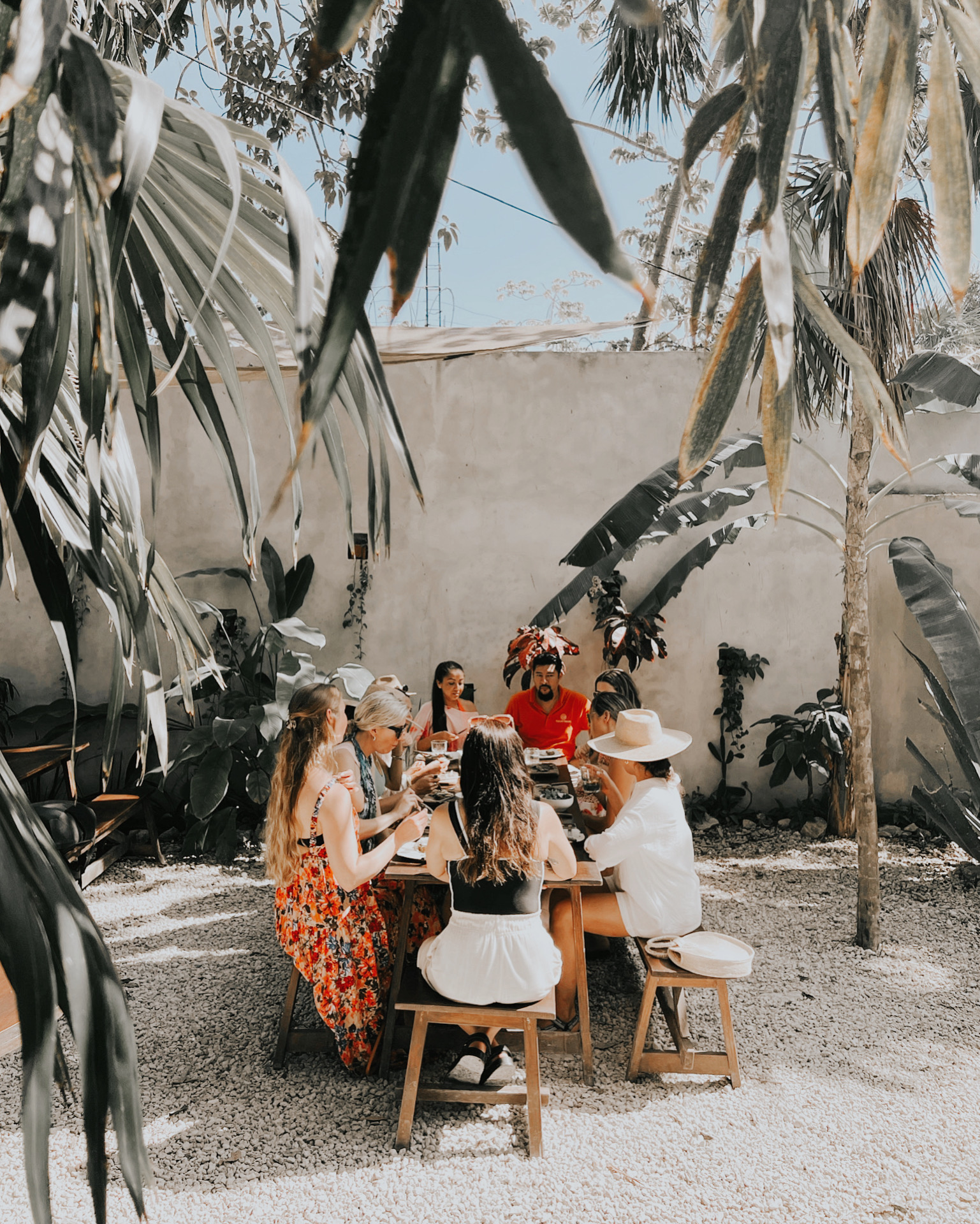 let's work together.
contact@nomoongroup.com