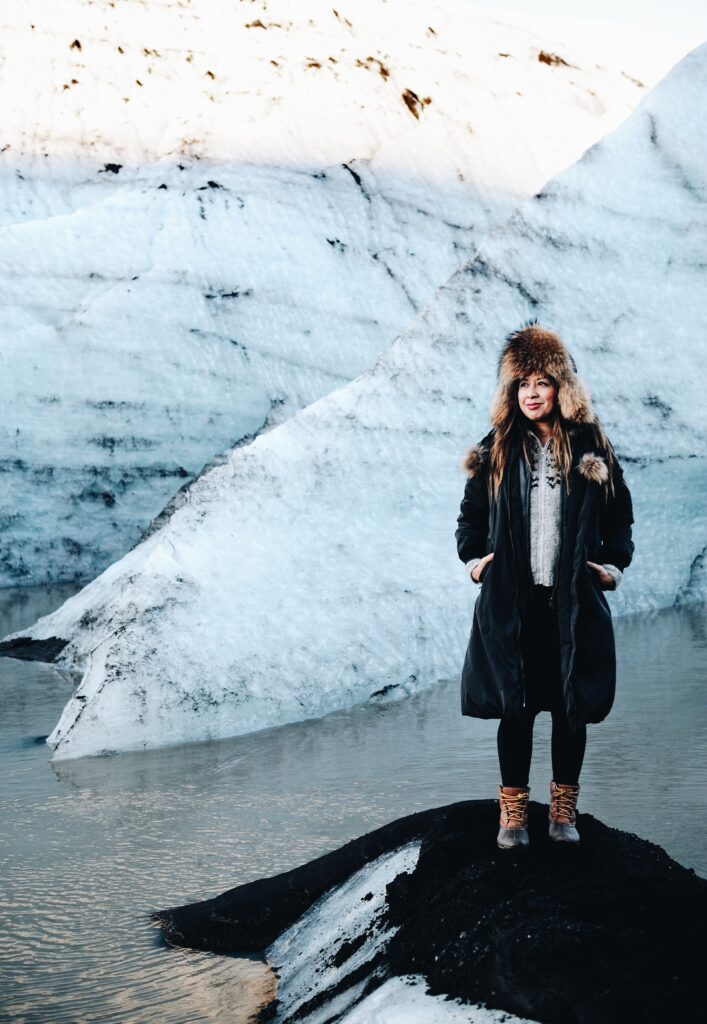 our story.
We are a creative lifestyle company rooted in culture and community, with a global portfolio of entrepreneurial and founder-built brands with purpose at heart. We simply curate and design experiences. The Nomoon team is made up of innovative doers, thinkers, and makers from inside and outside the industry, comprising an in-house creative studio, marketing specialists, and content creators – who together create brands that inspire discovery.
Founded in 2016 by entrepreneur Betty Nguyen, with her creative storytelling, design, and travel experiences, she created Nomoon®, bringing together a portfolio of travel brands.
we are driven by values.
giving back is what we are about. we donate proceeds to building communal spaces for local communities. we always strive to become better in what we do. we are the change that matters.